York & Vallette businesses comprise the
York & Vallette Business District (YVBD),
a not for profit organization which offers various community enriching events at this unique business district.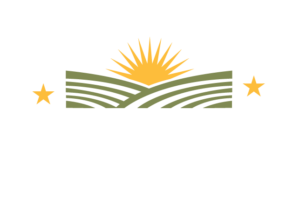 THANK YOU FOR A GREAT SEASON!
1
Farmers Market in Elmhurst
Produce you can expect
Here is a Chicago Area Harvest Calendar guide letting you know what types of fruits & vegetables grow at which times.
You may ask How precise are the calendars?
Well they're as precise as the weather! Which means, they can vary by 1 to 2 weeks.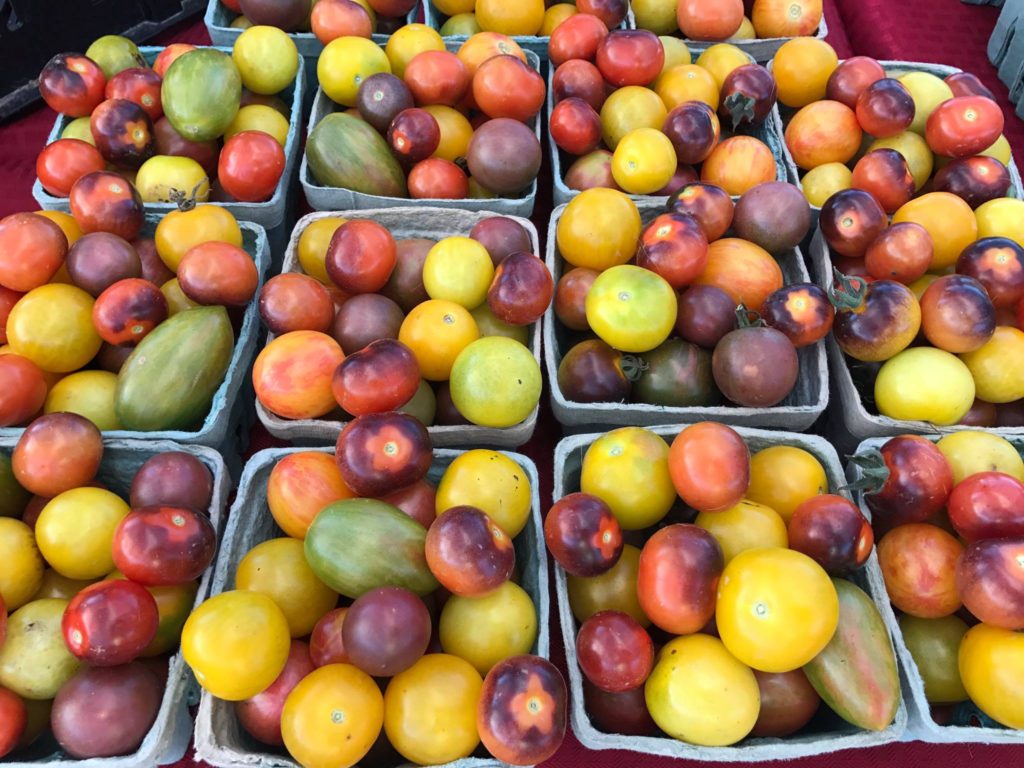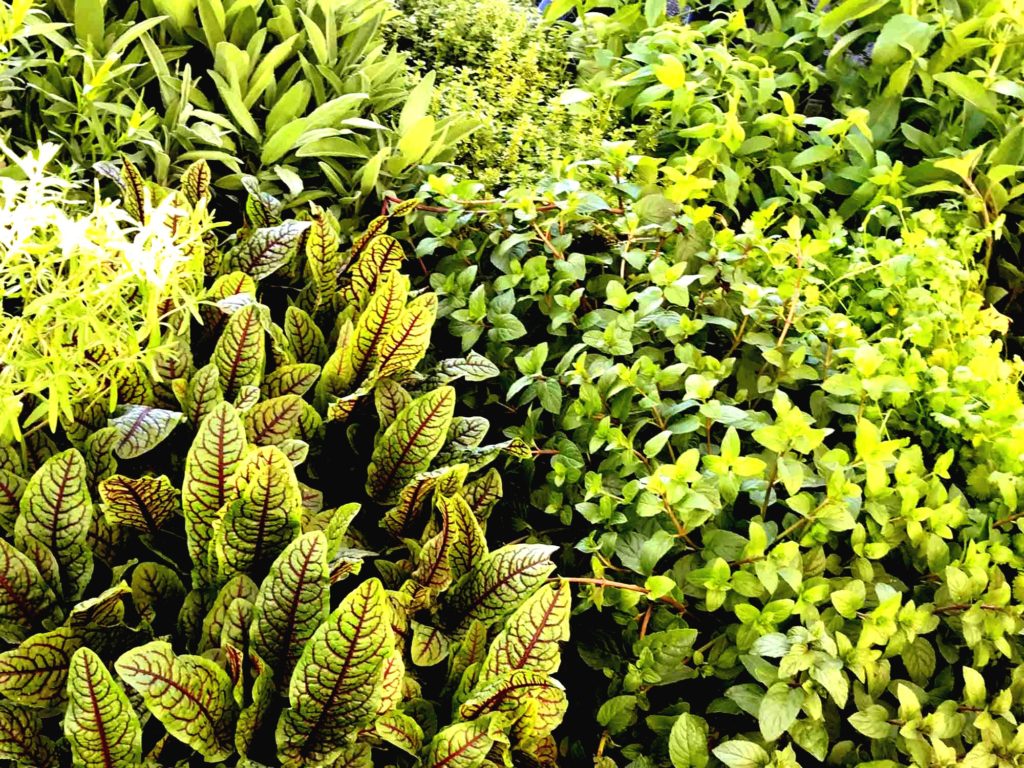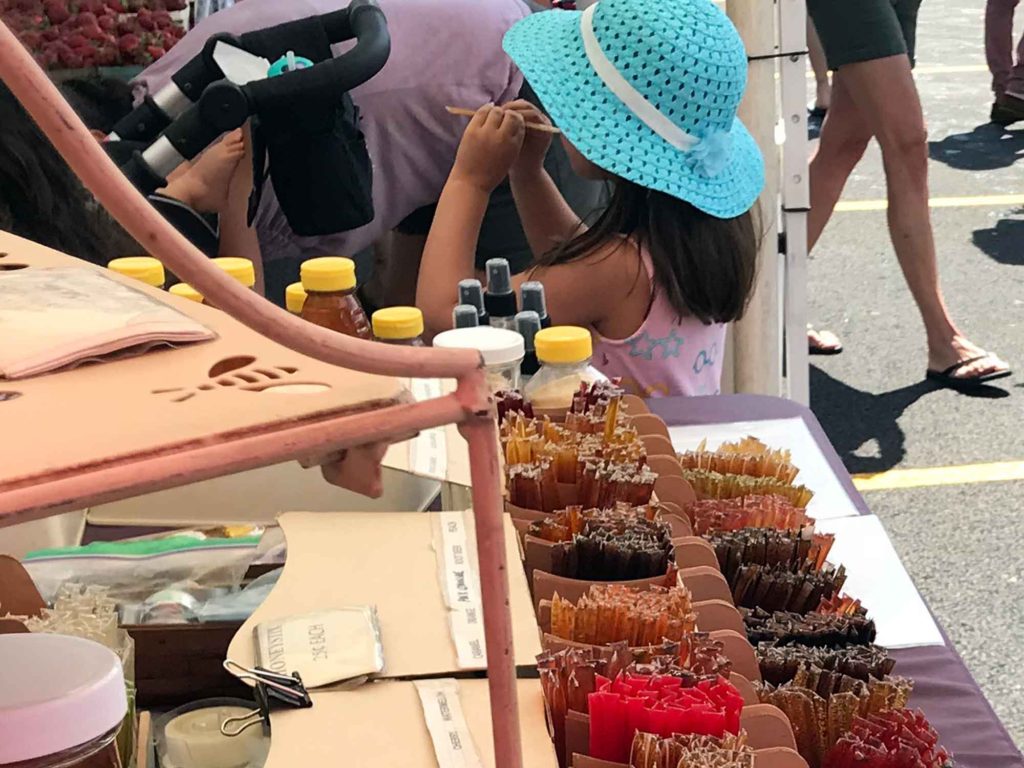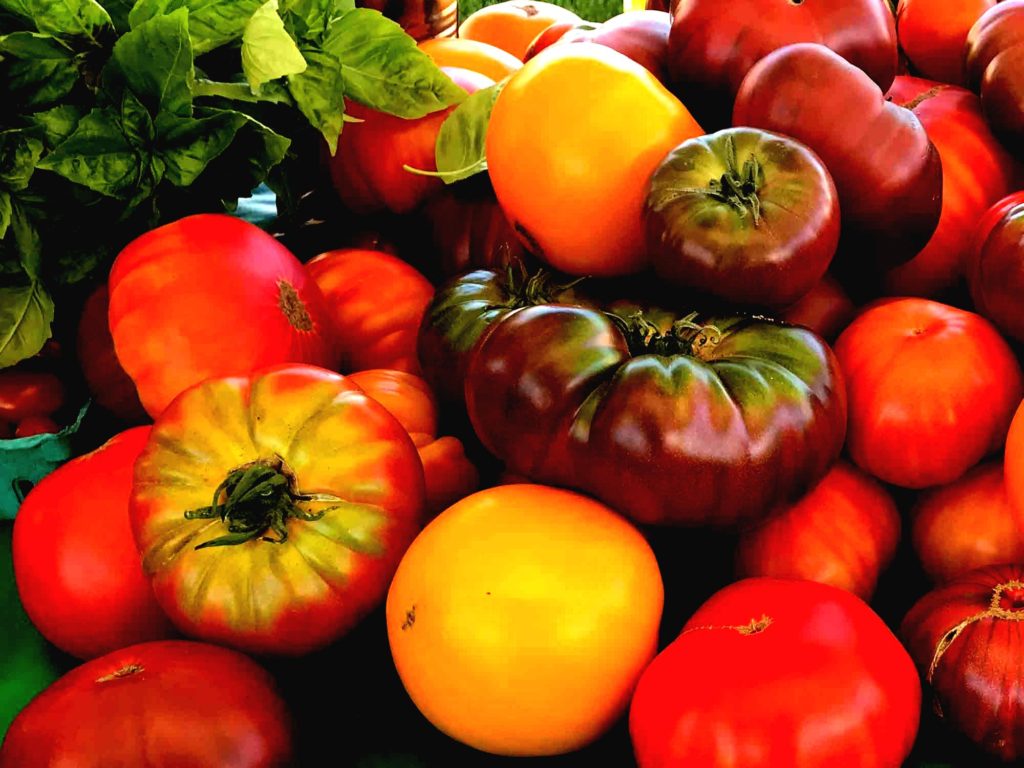 THIS YEARS MERCHANTS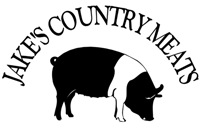 Jake's Country Meats
Lori Ann Robinson
55721 Decatur Rd
Cassopolis, MI 49031
269-228-1320
jakescountrymeats.com
Froehlich's Finest Fruits and Vegatebles
Dean & Karen Froelich
8739 Lake Rd
Berrien Center, MI 49102
269-461-4255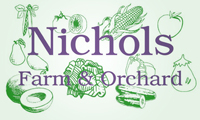 Nichols Farm & Orchard
Llloys & Chad
2602 Hawthorn Road
Marengo, IL 60152
630-818-7798
nicholsfarm.com

Fraternite Notre Dame & St Roger Abbey
Sister Marie
502 North Central Avenue
Chicago, IL 60644
773-484-9083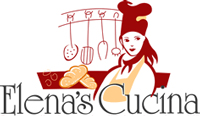 Elena's Cucina
Elena & Salvatore Fulco
800 W Lake St, Ste #106
Roselle, IL 60172
630-202-3912
elenascucina.com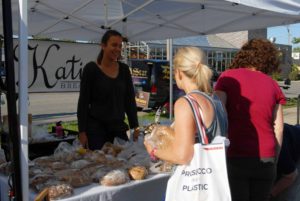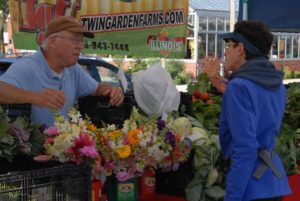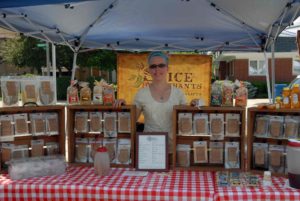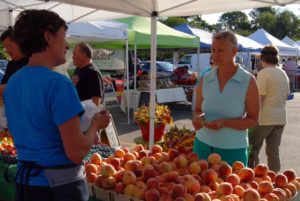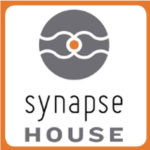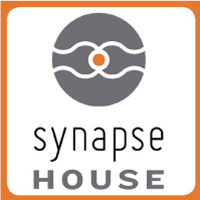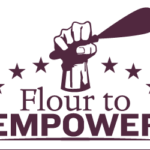 Synapse House – Flour to Empower Bakery
Deborah Giesler
561 N York St
Elmhurst, IL 60126
June

6/5 Elmhurst Public Library
6/12 Explore Elmhurst
6/19 Elmhurst Park District
6/26 DuPage County Farm Bureau

J

u

ly

7/3 Elmhurst Public Library
7/10 Explore Elmhurst | Elmhurst Fire Department

7/17 Elmhurst Park District

7/24 Mom's Demand Action
7/31 TBD
August
8/7 Elmhurst Park District | Elmhurst Public Library
8/14 Explore Elmhurst

8/21 TBD
8/28 DuPage County Farm Bureau | Mom's Demand Action

September

9/4 Elmhurst Public Library
9/11 Explore Elmhurst

9/18 Elmhurst Fire Department

9/25 TBD

October

10/2 Elmhurst Public Library

10/9 Explore Elmhurst

10/16 TBD
10/23 TBD
10/30 TBD
June

6/5 Title Boxing | Mary Kay- Tania | FFC | Great American Exteriors
6/12 Great American Exteriors | Phoenix Solar Roofing | FFC
6/19 Title Boxing | FFC | Mary Kay- Tania | Great American Exteriors
6/26 Great American Exteriors | FFC

J

u

ly

7/3 Title Boxing | Great American Exteriors
7/10 Mary Kay- Tania | FFC | Great American Exteriors | Phoenix Solar Roofing

7/17 Title Boxing | FFC | Great American Exteriors

7/24 Mary Kay- Tania | FFC | Great American Exteriors
7/31 Title Boxing | Great American Exteriors
August
8/7 Great American Exteriors | Phoenix Solar Roofing | FFC
8/14 Title Boxing | Great American Exteriors
8/21 Great American Exteriors
8/28 Title Boxing | Great American Exteriors

September

9/4 Great American Exteriors
9/11 Title Boxing | Great American Exteriors
9/18 Great American Exteriors
9/25 Title Boxing | In The Beginning Organics | Great American Exteriors

October

10/2 In The Beginning Organics | Great American Exteriors

10/9 Title Boxing | Great American Exteriors

10/16 Great American Exteriors
10/23 Title Boxing | Great American Exteriors
10/30 TBD